PRODUCT SAMPLE AND CUSTOMIZED PRODUCT REQUEST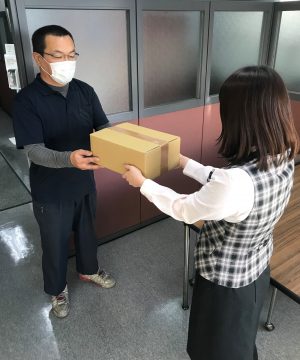 The first 500g sample is free for all items.
Please feel free to contact us to get further information.
REFINING, PROCESSING AND SALE OF GRAPHITE
Graphite has excellent
・lubricity
・electrical conductivity
・thermal conductivity
・heat resistance
・chemical resistance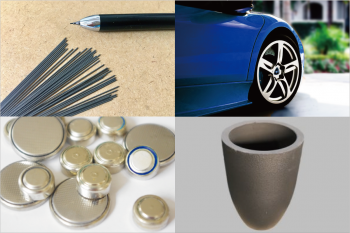 Graphite is used in various applications such as pencils, batteries, brake pads, carbon brushes with the advantages of the above properties. Our products are made-to-order which will meet your requirements such as granularity, purity and so on.
For example, to meet the specific needs of our customers we have adjusted graphite materials and made other adjustments. As a result, many customers have adopted our products.
WE SELL GRAPHITE THAT IS USED IN STEELMAKING AND CASTING
We also provide silicon metal and various auxiliary materials.
WE ARE COMMISSIONED TO CRUSH AND CLASSIFY GRAPHITE OR OTHER POWDERS
We accept a commission to crush and classify graphite or other powders.
"Accept a commission to classify″means we are commissioned to classify (sieve) customer's raw materials.
e.g. remove impurities
adjust the granularity
If you have other requirements, please feel free to contact us.