Message from the President
We have been in the graphite refining and processing business for about a century. We are now equipped with the mechanical and facility environment which allows us to respond to various needs. We are committed to maintaining our progress as a company and continue delivering high quality and stable products to manufacturers.
Chuetsu Graphite Works Co., Ltd
President
Yasuko Koushima
Management philosophy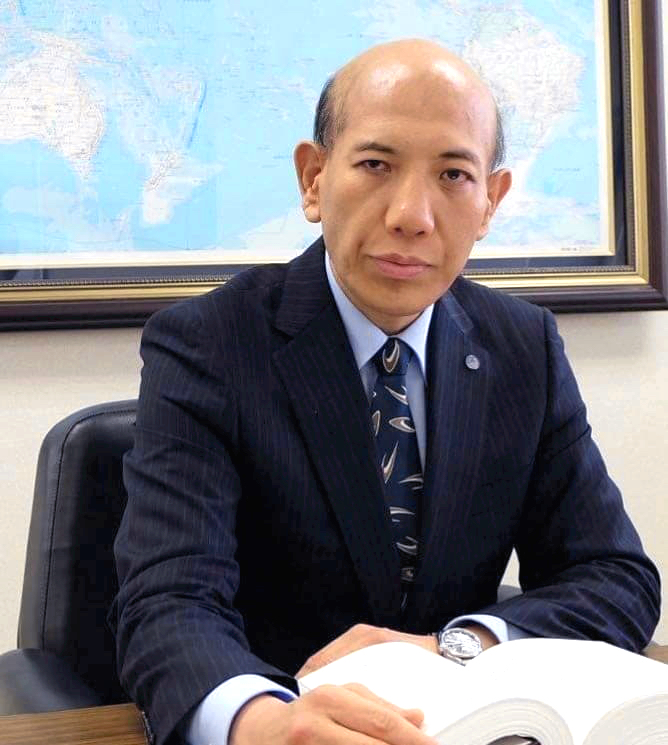 With a virtuous business ethics in the core of our business practice, we deliver the best and high quality products to our clients. Our attitude is to remain humble after thousands of days of practice and to achieve the best we can be after tens of thousands of days of practice. We strive to make improvements every day and remain motivated with our work.
Chuetsu Graphite Works Co., Ltd
Vice President
Hiromitsu Koushima
Quality policy
1.We are committed to respond to social demands and aim to coexist and prosper with our clients while achieving high customer satisfaction.
2.We are going to develop new technologies under strict quality management to benefit our customers and society.
3.We aim to gain the understanding of individual departments toward quality goals and support them in achieving these goals.
July 2008 ISO 9001 certified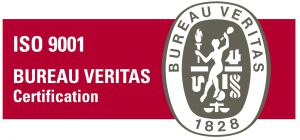 Environmental policy
We remain compliant with laws and ordinances. We engage in environmental conservation activities under our corporate philosophy to conduct manufacturing activities through effective use of resources
We set our environmental policy as follows to realize the above commitments.
1.We comply with environmental laws, regulations, ordinances, and other requirements that we agree with.
2.We identify the environmental load associated with our business activities and continuously engage in the following points to prevent pollution and to conserve the environment.
(1) Effective use of resources
(2) Reduction of waste
(3) Environmentally friendly product proposals, materials procurement, and productive activities
3. Notification of environmental policies to all employees along with the general public